Fido Tattoo Studio
Tattoo Artist & Fido Tattoo Founder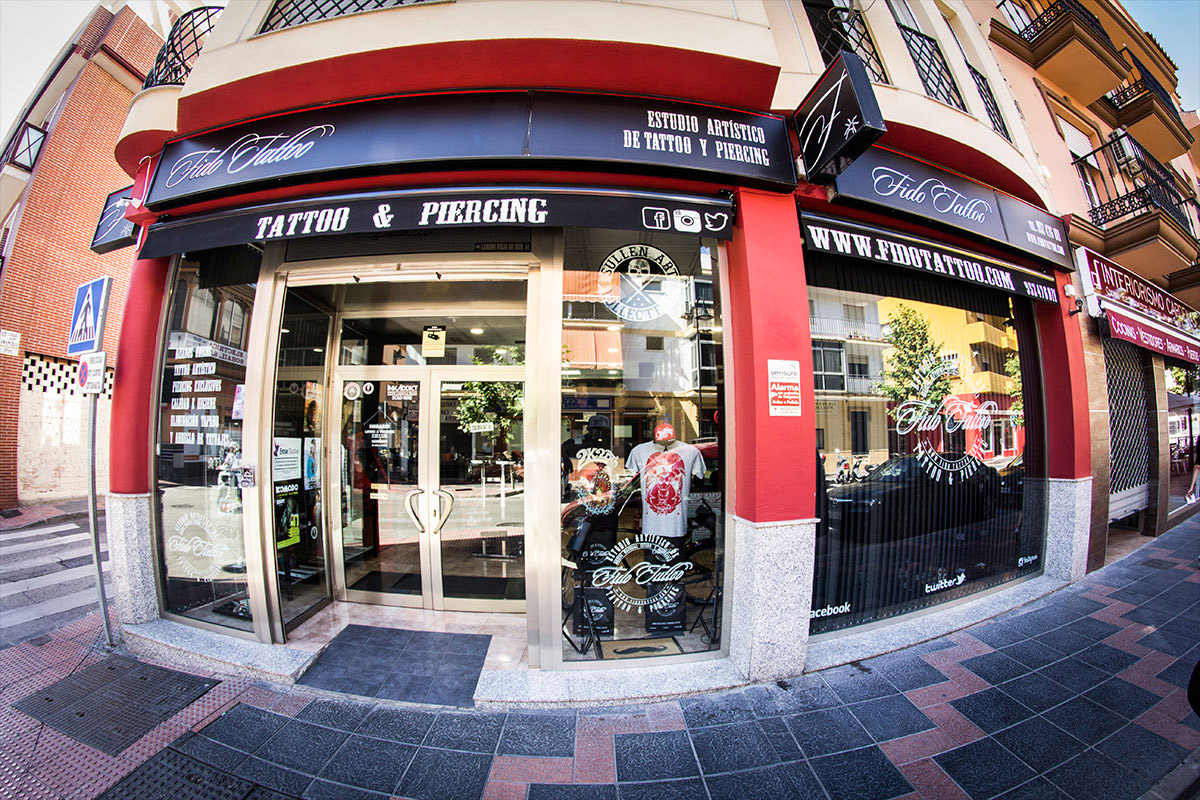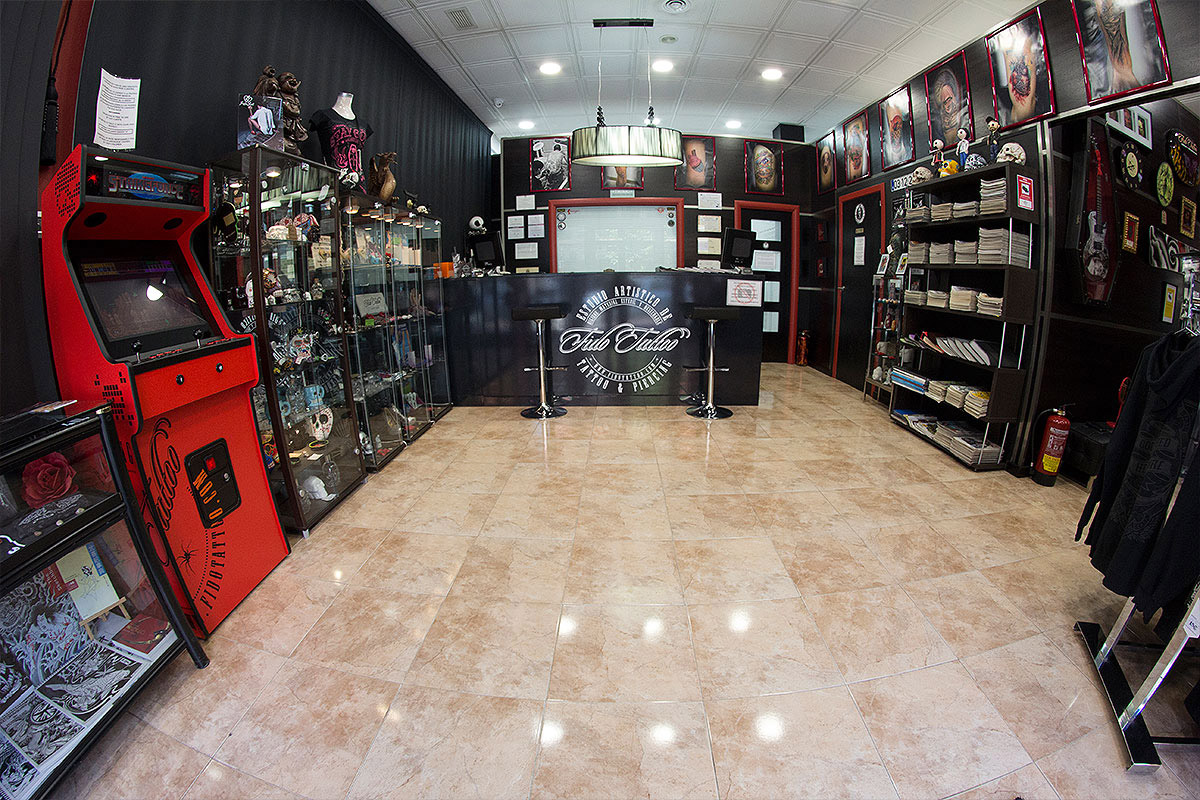 The studio
Foundation and studio naming
Fido Tattoo shares the name with its founder artist, who has been dedicating in body and soul to the world of tattoo since 1999.
The first shop opened to the public in 2005, and the current location has been accommodating the team since 2011 with broader and more modern facilities, having a total of 3 tattage rooms with TV, wide reception area and a flirty boutique with American marks of clothes and complements.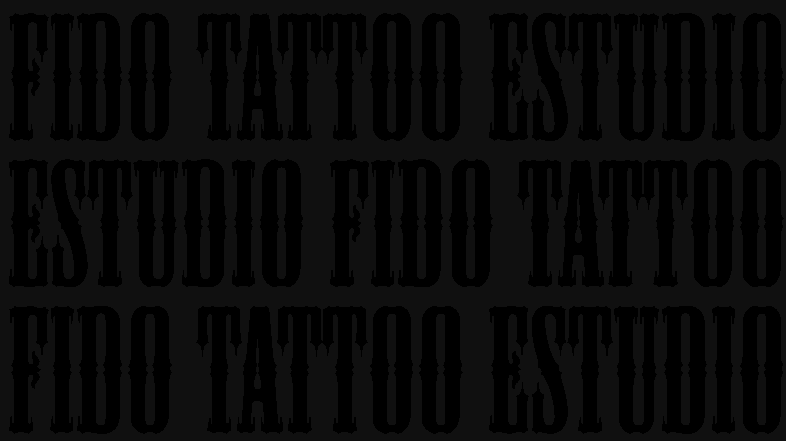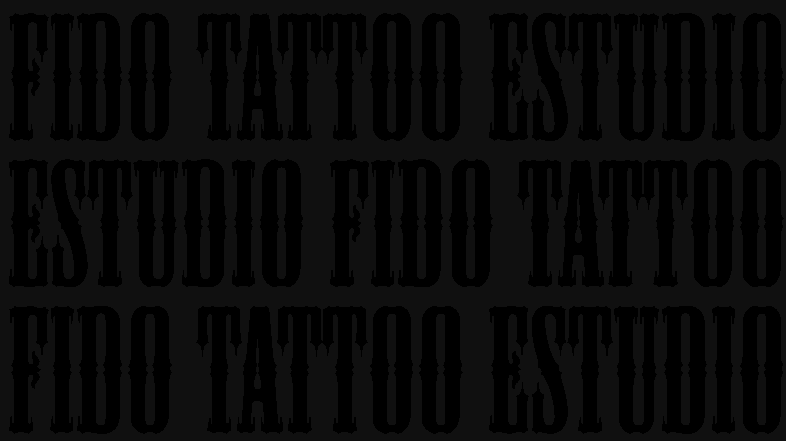 We are a multifaceted team to which we love what we do. In Fido Tattoo there is no too small or large job, we accept tattoos requests from all styles and we strive every day to improve and ensure that each client who visits us is happy and excited about the work we do.
Click on artists to see their works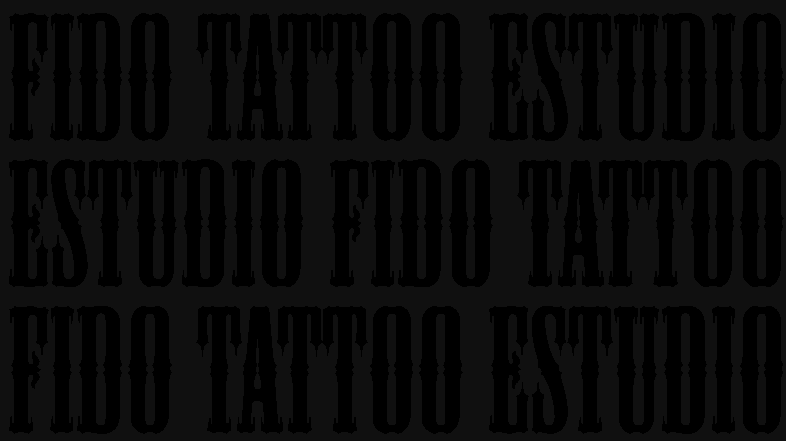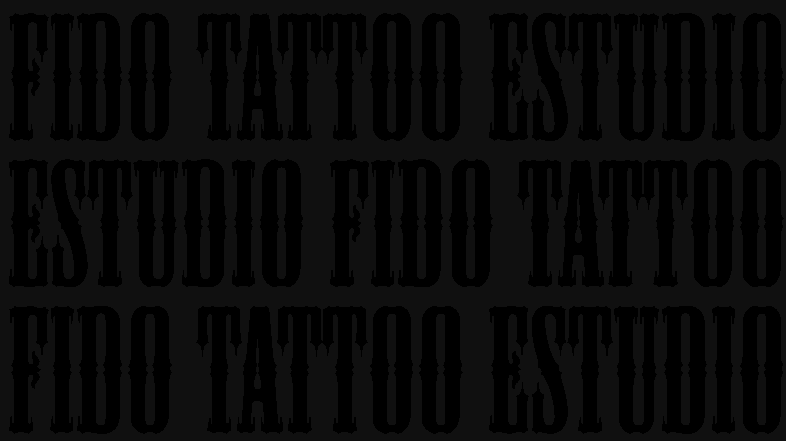 Workspaces, boutique and reception
Our studio
Within the tattoos and piercings' studio we count with three separated environments for artistic work as well as a wide area of reception and boutique with original brands in addition to our own arcade machine with more than 2000 games!
Don't you know our studio yet? Check out these 360 photos and discover Fido Tattoo's inside!
Hygiene and safety
100% sterile and disposable materials
Quality and hygiene is our highest priority, so we rigorously follow the regulations implemented by the Ministry of Health and we are in possession of the sanitary hygienic certificate. All materials used in interventions are of one use, are certified by the European community, duly sterilized and are 100% hypoallergenic.
Our staff is made available to the client to offer personalized attention, forged by the long years of experience, offering unique designs and detailed monitoring of healing.
We inform you that children under 16 will not have access to any type of intervention, and those who have turned 16 will be required a consent signed by their legal tutors. In advance we apologize for the inconvenience that I can cause.